DELPHI POLLING & CONSULTING
Opinion Research & Government Relations
Want to know more than your competition?
We're not in the business of counting – we're in the business of understanding. We create competitive advantages for our clients by providing an accurate, insightful and actionable interpretation of what keeps people up at night and what gets them out of bed in the morning.
Our Services
We don't poll to get your organization in the headlines. We poll so your organization can achieve its strategic objectives. By getting to the why, we help organizations cut through the noise of politics so they can build public support over time.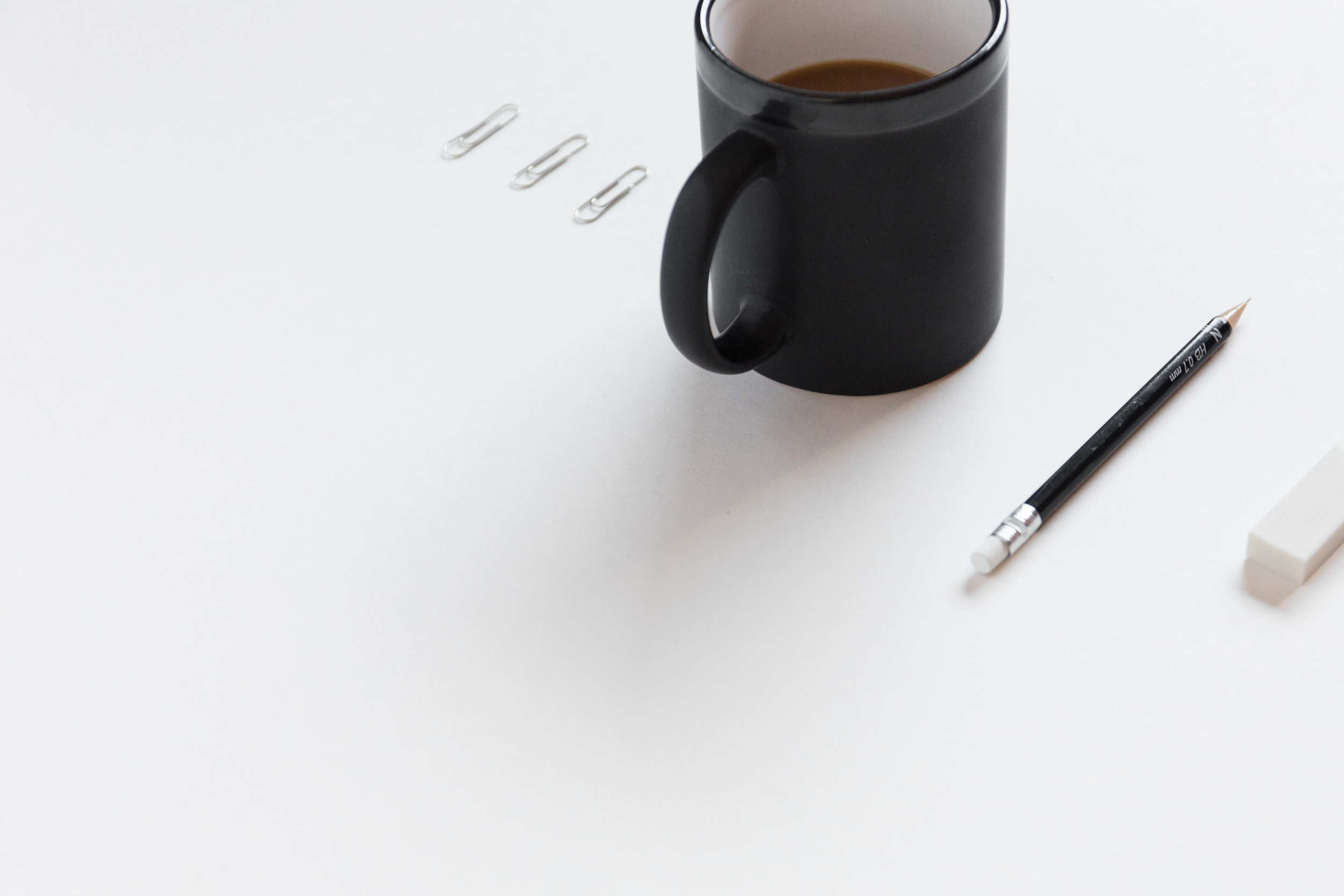 The more informed you are, the more likely you are to succeed.
About us
If you need the public's support to achieve your strategic objectives we want to hear from you. Through rigorous analysis and going beyond pet-theories, our research helps organizations efficiently articulate its messaging and target it to those who need to hear it.